Thanks for visiting! Please follow the links below to view video tours and additional property info, then click 'Apply Now' to request a showing in person.​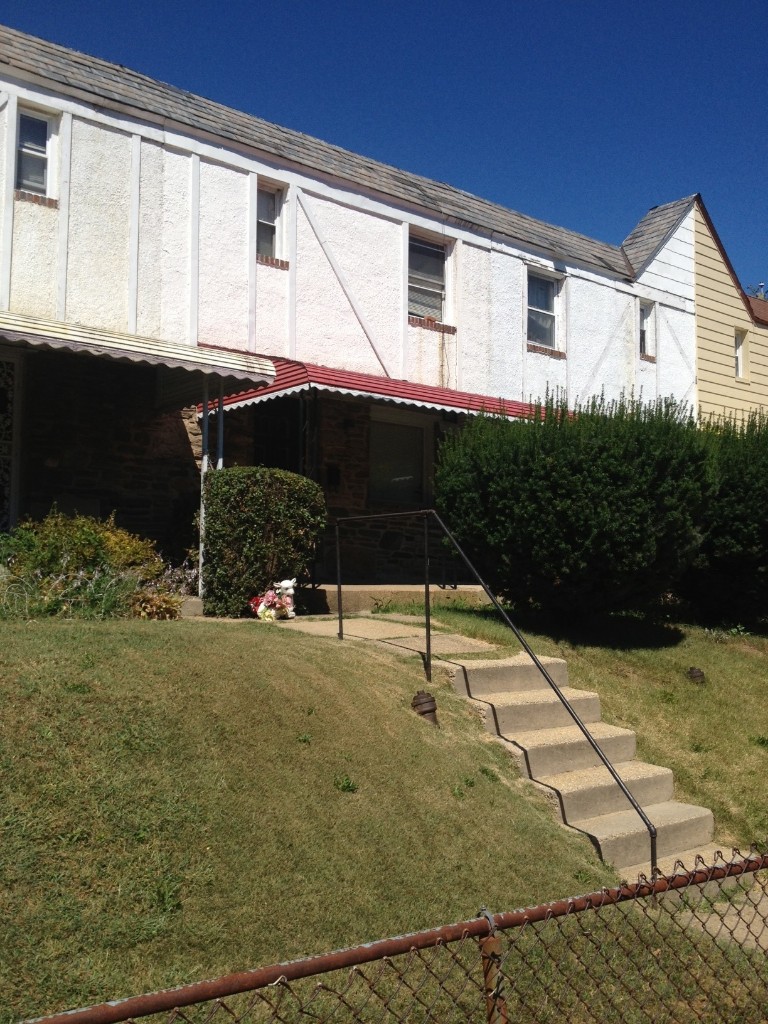 3 Bed 1 bath rowhome in Park Heights only 850/mo, available for immediate occupancy.  See video tour by clicking on photo.
 1245 W CROSS ST

 | Single Family Rowhomee | Fed Hill, Baltimore, MD
3 bed 1 bath rowhome, availble early November for 1,300/mo.  Finished basement.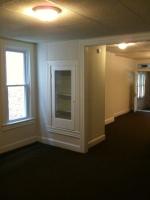 Edmondson village room rental in 4 bed, 1 bath house.  Includes ALL utlities.  Available NOW for just $450/mo.  NO ROOMS CURRENTLY AVAILABLE.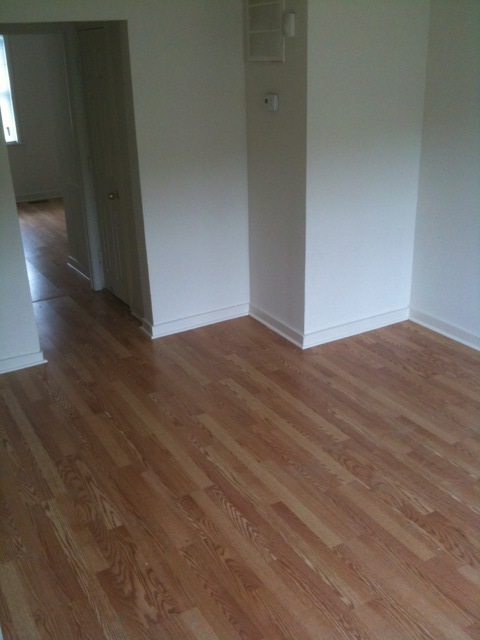 800 Block E Jeffrey St  4 bed 2 full bath   Brooklyn, Baltimore MD
4 Bed, 2 full bath.  Formerly converted 2 unit property into a large single family home.  Available for immediate occupancy at 1,200/mo.   To view the video tour, click on the photo to play the youtube video.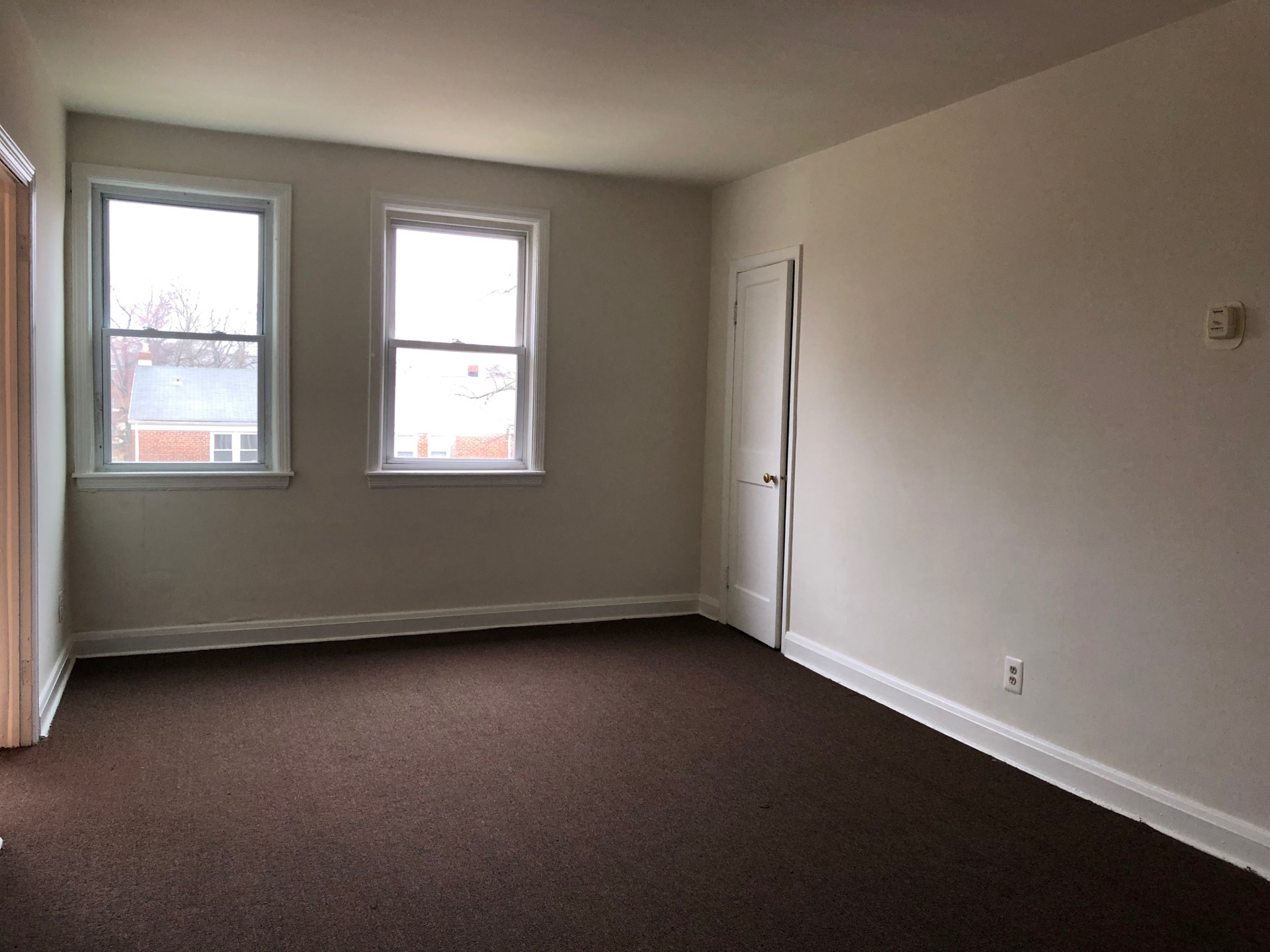 Available now is this 2 bed 1 bath apartment on firs floor on nice block.  Video tour is not of actual apartment, but is the same exact layout (click on photo to play the video).  Washer/dryer access in basement, includes water, $900/mo.