Please CLICK ON THE PHOTO TO VIEW THE VIDEO TOUR,

then click 'APPLY NOW!" to submit the free online application.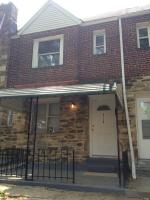 5100 Block of Woolverton Ave,  Baltimore MD 21215, 3 bedroom. Single Family
This property is currently unavailable and will be removed once final lease has been signed.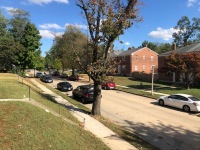 1100 Block of Gleneagle Ave, Baltimore MD 21239, 1st and 2nd floor 2 bedroom apartments.
2 bed 1 bath apartments.  Currently there are 3 available to choose from (1100.1, 1121.2, 1114.1).  Available  NOW for only $800/mo.  
3507 Cliftmont Ave, 2nd floor apartment, Baltimore, MD, 21213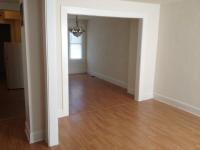 1 Bed, 1 bath, second floor, available for occupancy this spring 2020 at  $750/mo.  Video tour will be posted once renovations are complete.